Reach more customers with beautiful tablet & touch screen applications
Offer your customers a modern and sophisticated approach.
We help you to give visitors or customers the app-like, user-friendly design, usability & functionality that meets today's expectations.
Our touchscreen applications are created for use in marketing suites, showrooms, retail spaces, and for sales and advertising of property & property developments.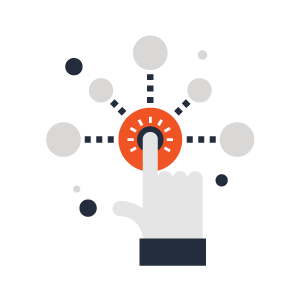 Learn how a touchscreen application might help your business.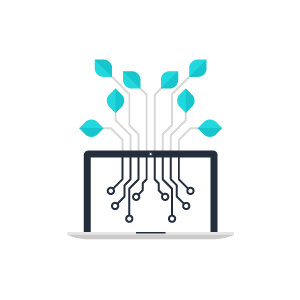 Skill & Experience
We can help you design & create the interactive touchscreen software you need to improve your sales & marketing approach.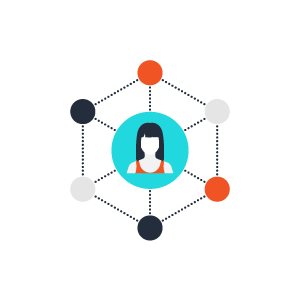 Customer Support
Excellent product support is provided. We offer speedy remote updating & a product refresh service.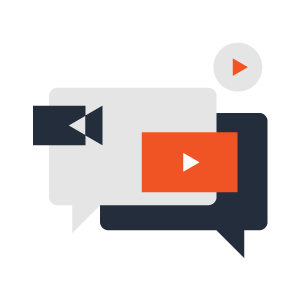 We have worked with many creative people over many years. However the quality and attention to detail they have given us is unrivalled
Applications currently running
Companies we have worked with: