Custom Interactive Magic
Software development for interactive displays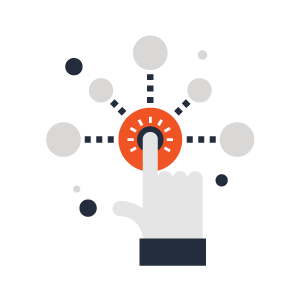 Made for Visitor Spaces, Exhibitions & Marketing Suites
Dynamic engaging interactive software development for education, learning, play and discovery
Our custom developed touchscreen software, games and interactive solutions are tailored for diverse spaces, where a you wish for an audience to discover, play or learn by doing.
Whether it's a visitor centre, a marketing suite, a retail outlet, or a property development showcase, our designs seamlessly integrate to elevate engagement and deliver unparalleled user experiences.
Ready to discuss your digital experience offering?
Call the creative team on  07533 428573 or email enquiries@boundary.io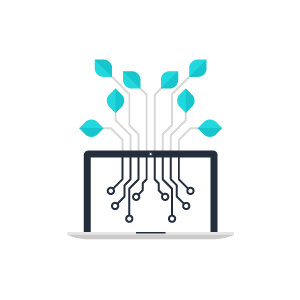 Proven Expertise
We have the experience to design & develop the interactive software you need to deliver your message and improve engagement with visitors or potential customers.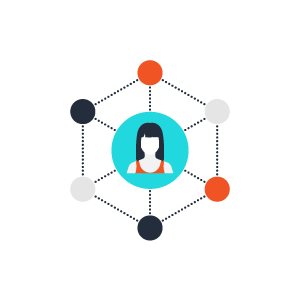 Customer Collaboration & Support
We love to work collaboratively to deliver the software you and your audience needs. We like to support, including quick remote updates and a dedicated refresh service.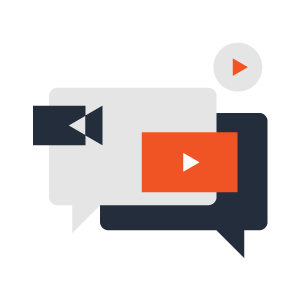 We have worked with many creative people over many years. However the quality and attention to detail they have given us is unrivalled
Applications currently running