Interactive touchscreens to showcase property developments
Engage potential buyers with digital displays.
Provide an interactive property journey tailored for the modern audience.
'A sales tools for staff. Modern engagement for development visitors.'
About
Our property touchscreen software is more than just a digital interface; it's an experience tailored for modern real estate showcases. Designed for expansive displays, and for a tablet-TV screen link up, it's the perfect addition to help the sales teams communicate with customers.
Our applications have been used in many developments, captivating potential buyers. Its intuitive and easy to use design not only offers a seamless property browsing experience but also elevates the overall ambiance of  a a marketing suite or show home.
Whether it's integrating your branding, showcasing architectural nuances, or adding interactive property tours, we can customise what we make according to your needs
Elevate your property showcase with our state-of-the-art touchscreen experience.
Bring a future property development to life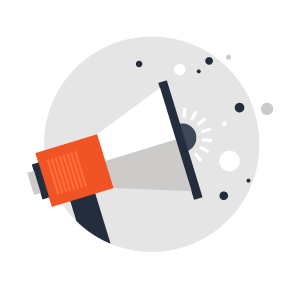 Marketing Suites & Presentations
Property portfolios
Through-glass presentations
Social Media & Engagement
Integration of social media feeds
Closure of engagement loop through email
User take-home from visitor experience
Interested to find out more?
Arrange a callback here.