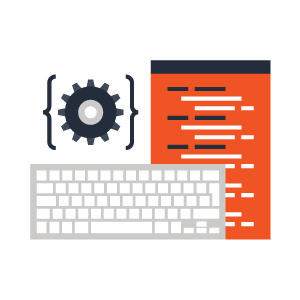 Coding & Software Development
Our applications are developed in a range of modern technologies.
We push toward excellent usability, high levels of engagement and quality delivery of learning outcomes, with an element of fun.
Grown up, yet playful.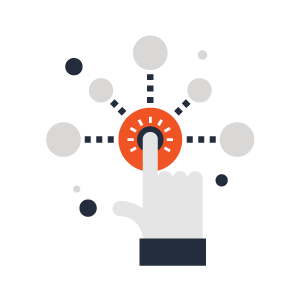 Touchscreen Applications
We develop games, interactives & presentations for large & small touchscreens & for touchscreen kiosks.
Marketing suites
Visitors spaces
Exhibits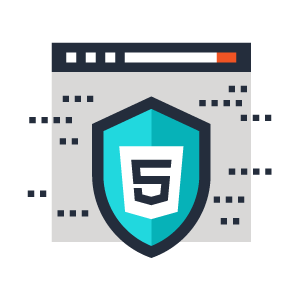 Modern Technologies
We have the capability to design applications for local environments such as a visitor centre & to translate applications to a web environment. If a successful game is created for an exhibition, we can work with a client to move that game online and make it available to a range of device types.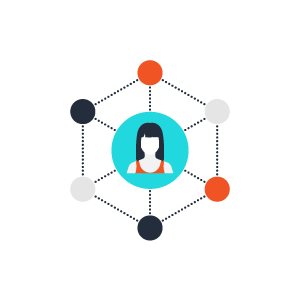 Usability / User Experience
User Experience is a key area when it comes to successful software design. Excellent usability and intuitive functionality comes from careful design and from understanding your users.
Design for Mobile & Tablets
Design for the range of device types & resolutions that are available in today's market.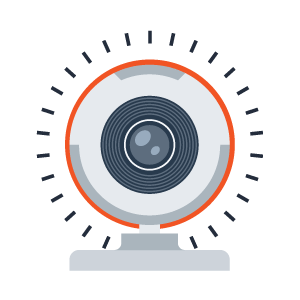 Motion Sensing
We have key experience in using motion-sensing technologies to develop various types of interactive displays.
Magic Mirror
Learning
Fun & play
Engagement
Read more – Magic Mirror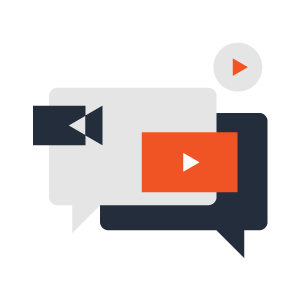 Multimedia Design
From sound design & video editing, to animation, our project experience calls for a wide range of skills.
Animation
Video
Sound design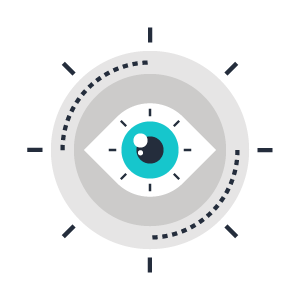 Interactive Media
Animation, sound & video design along with motion sensing and audience data capture give us a key set of skills when creating for a range of  interactive project requirements.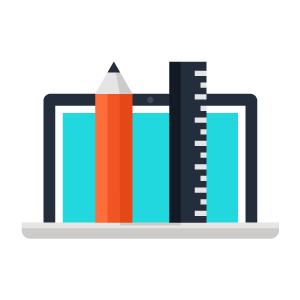 Design & Illustration
Strong design, layout & illustration skills.
Interactive Displays
Exhibitions
|

Visitor Spaces

| 

Marketing Suites
Interactive Displays for visitor centres
Interactive Displays for public spaces – hospitals, shopping centres
Gesture/Motion-based systems (AI Magic Mirror)
Touch screen kiosks for property show homes
Education & learning interactives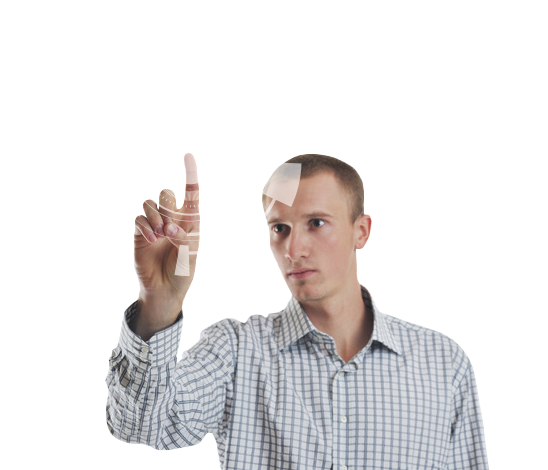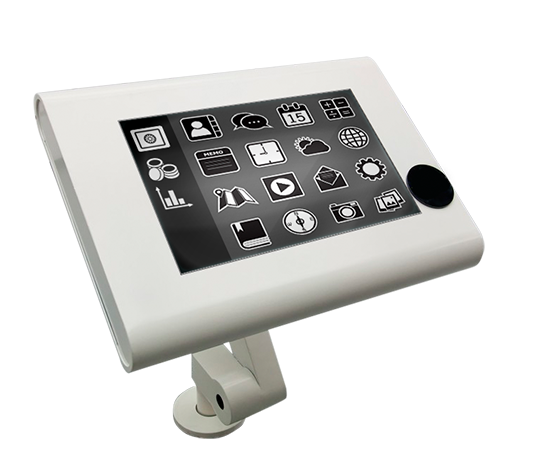 Application Design & Development
Retail
|

Industry

|

Machine Interface
Software Design & Development for Industry
Touchscreen Applications
POS Application Design
Touchscreen Kiosk Interfaces
User Interface & User Experience Design
App Design
Mobile
 |

Tablet

 |

Web

 | 

UI

 | 

UX
UI Design
UX Design
App Development
App Architecture & Planning
The applications we have created give our clients a high degree of engagement. A measure of this success is where the software has been used in one, then several locations, and ultimately has been created for use online.
The team have the skills and expertise to build for localised and for HTML5 web technologies.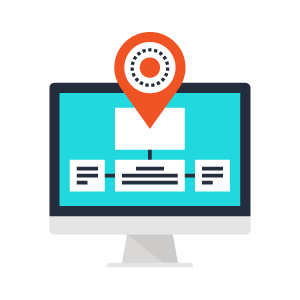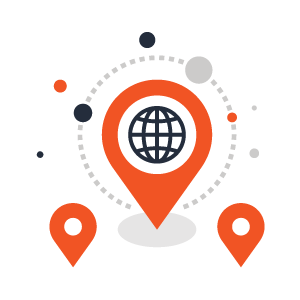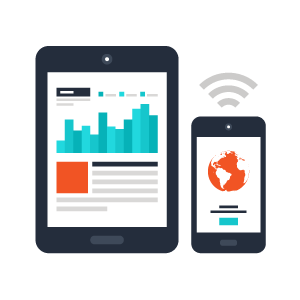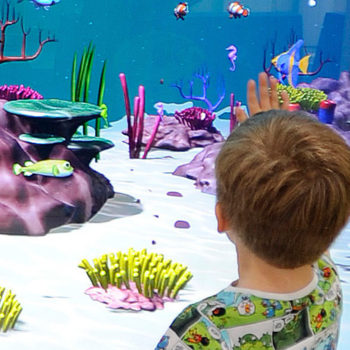 Virtual Aquarium
VISITOR SPACE INTERACTIVE
An 'experiential' interactive for the children's outpatients department of a hospital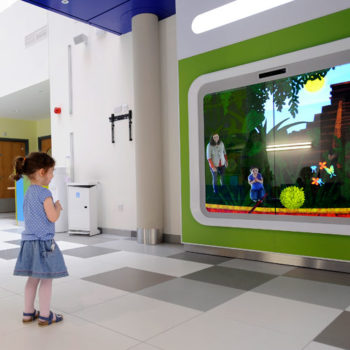 Interactive Storybook
VISITOR SPACE INTERACTIVE
A real, live, interactive storybook for a children's hospital where video of children is placed into the story as they watch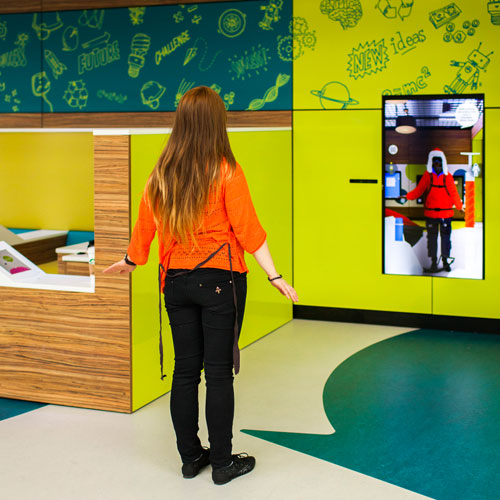 Magic Mirror
FUN INTERACTIVE
Illustrated outfits and animations are placed over the viewer's body in this motion-controlled interactive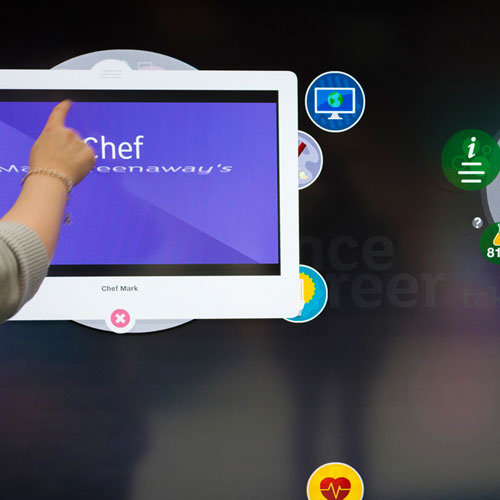 Touch Info Wall
EDUCATION TOUCHSCREEN
An icon driven, touchscreen interactive that allows users to explore STEM careers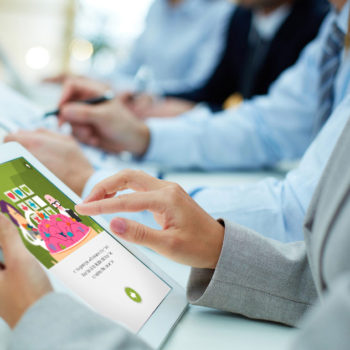 iPad Careers App
EDUCATION APP
A fun iPad app in which a series of mini-games help younger teens engage with their career strengths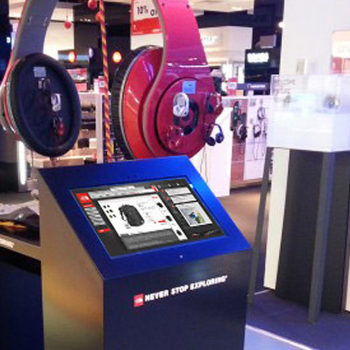 Touch Screen Kiosk
IN-STORE TOUCHSCREEN
A retail touchscreen that assimilates a brand's social and YouTube feeds and allows ecommerce exploration
For a free project consultation, or any enquiries, call the design team 

07533 428573

 or email enquiries@boundary.io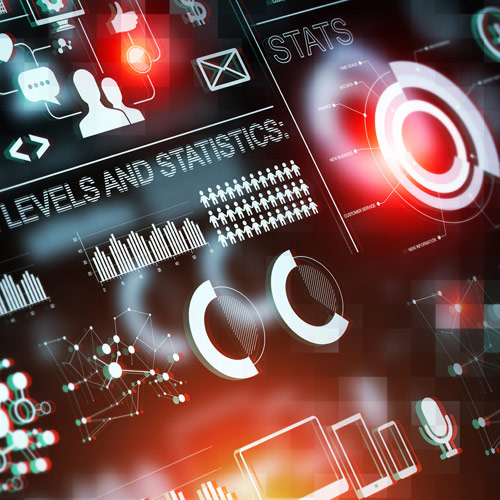 Experience
 |

Skill

 | 

Creativity

The team has a rich and varied project experience across many disciplines. Our work is both technical and creative, and we aim to provide best-fit cost-effective solutions for a project brief.
Interactive Display Design
98%
Software Design & Development
96%
Illustration & Animation
97%
Application Prototyping
92%